Junk Removal Vancouver, bin rentals, demolition & aggregate delivery
Welcome to the home of Blitz Disposal, Vancouver's friendliest and most customer orientated full service junk removal, disposal and recycling company.

We're not a franchise but a Locally owned company founded based on the needs of you, the customer, who is looking for a renewed vision of what you want your place of residence and work to feel and be like. Blitz Disposal offers what the market is missing: young fresh friendly faces who really care about you, the customer and our Earth.
So when you have junk removal needs, think of Blitz Disposal the company for junk removal in Vancouver!
We provide Junk Removal services in Vancouver, West Vancouver, North Vancouver, Richmond, Burnaby, Ladner, Tsawassen, Surrey, Port Moody, Port Coquitlam and Coquitlam!
$50 Special for a single item curbside pick up

An innovative approach to refreshing your space, we recycle for our future, and we reuse what we can!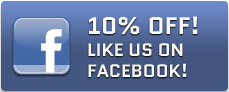 Curbside Pick-up
STARTING AT $50.00 + GST
Services Include:
Full Service Junk Removal & disposal in vancouver
Here's How it Works
Give Blitz Junk Removal a call for your free over the phone, no obligation estimate at 778-882-5865 or book thru our easy Online Booking system

Provide us with details on the junk that you would like to have removed, recycled, or donated. The location of your junk whether it be inside your house, apartment, storage locker, garage, or a curbside location.

We will provide you with a rough estimate on the cost of our service. However in most cases we are able to provide a firm quote over the phone for smaller jobs.

If our price is right for your budget, schedule an appointment with us! We try our best to schedule for same day service, if not same day then next day service!

On the day service of we will call 30 minutes prior to your scheduled appointment to let you know we are on our way. We do not believe in giving our customers a 4 hour time slot where we might or might not show up!
Junk Removal Services in Vancouver - Available 6 days a week!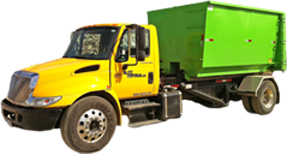 Current tally of waste deferred from the vancouver landfill This Year:
845 tons