About Blitz Junk Removal VANCOUVER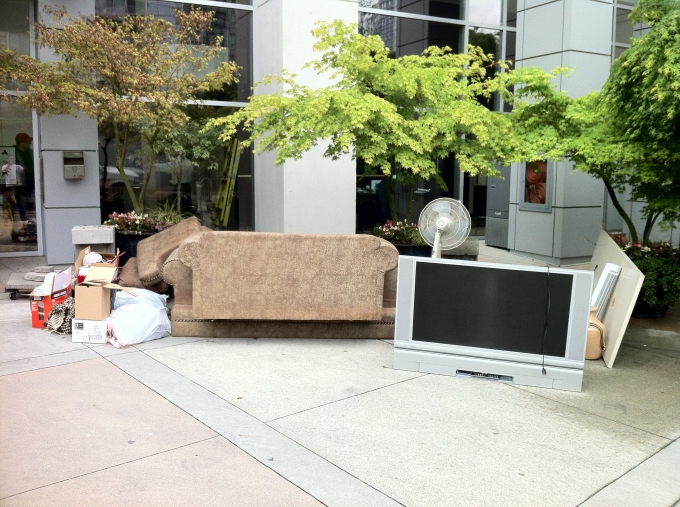 Welcome to the home of Blitz Junk Removal, the Vancouver / Lower Mainland's newest junk removal company!
We provide junk removal & disposal, bin rentals, demolition, and bulk delivery services to your home or business in the Vancouver area.
Founded based on the needs of you, the customer, who is looking for a renewed vision of what you want your place of residence and work to feel and be like. Blitz Junk Removal offers what the market is missing: young fresh friendly faces who really care about you, the customer and our Earth.
We remove and recycle everything that can be recyclable with our fleet of vehicles that are powered by BIODIESEL whenever possible! That means we run off of used vegetable oil which is another form of recycling what we can in this day and age of climate change.
So feel free to give us a call at 778-882-5865 for your free junk estimate. We offer same day service and operate literally 24 hours a day and 7 days a week since you, the customer, have wanted your junk to be removed since last week.
Also check us out on Google+ !
Google+
Skilled & Courteous Drivers
At Blitz Disposal, we have skilled drivers that take care when on your property. Watch the maneuvering of this driver as he delicately removes this junk bin from the really tight location.